Members
---
Membership Application
2020 PSJ Members List
PSJ Lifetime Horse & Pony Registrations
Horse & Owner must be a member for Hunter/Jumper points. Rider must be a member for Equitation/Medal points.
Member Incentives Thanks to Our Elite Sponsors
---
PSJ Membership & Scholarships
PSJ Members attend sanctioned shows throughout the year to accumulate points for equitation, hunters or jumpers. Year End Awards are presented to those members who accumulate the most points in their respective division. Many awards have sponsored gift items included and/or name engraving on the Award Trophy. To become a member of PSJ and start working towards a Year End Championship, please fill out our Membership Application for Owner, Rider and Horse and send with payment to the address listed at the bottom.

Winners of the PSJ Junior Medal Finals & PSJ Pony Medal Finals will each receive a $1,000 scholarship award to use towards either equestrian improvement, academic advancement (an accredited institution) or a combination of both. as part of PSJ's Continuing Education Scholarship Program. This amount was doubled for from the original $500 by a friend of Mary Ann Parmelee in her memory - THANK YOU FOR YOUR GENEROUS DONATION! Also, to reward our trainers' part in the success of our riders, we offer $500 towards Trainer Bonuses for each of the three PSJ Medal Finals Top 4 Finishers, $200, $150, $100, $50
2018 PSJ Year End Awards Banquet:
Derek Holt, the 2018 PSJ Year End Sportsmanship Winner, received a beautiful Aiken Historic Reproductions saddle rack!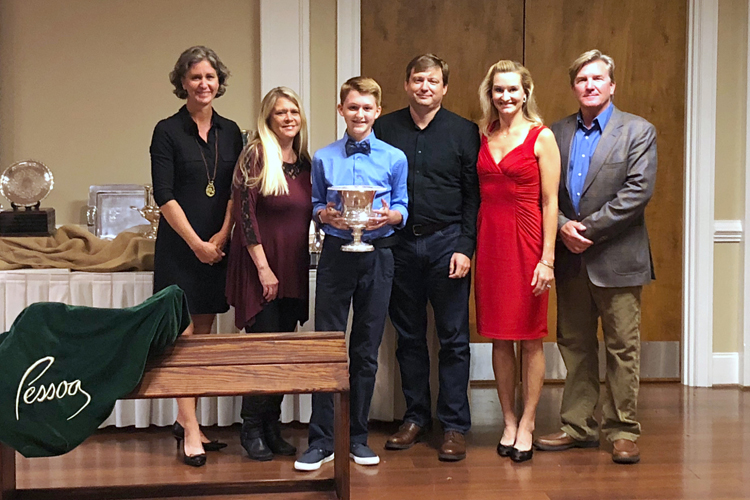 Derek Holt was also the Mary Ann Parmelee Excellence in Equitation Award Winner for 2018.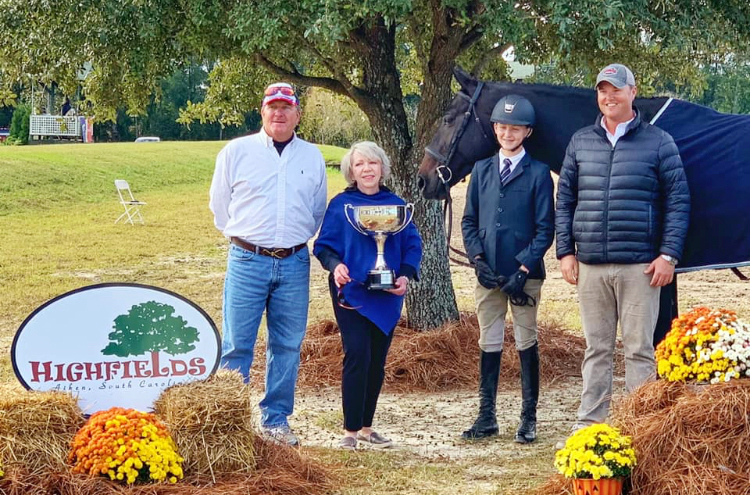 High Point Medal Rider Cassidy Enright received a Custom Cooler from The Country Saddler and also a certificate from Veredus for being the 15-17 Equitation Year End Champion!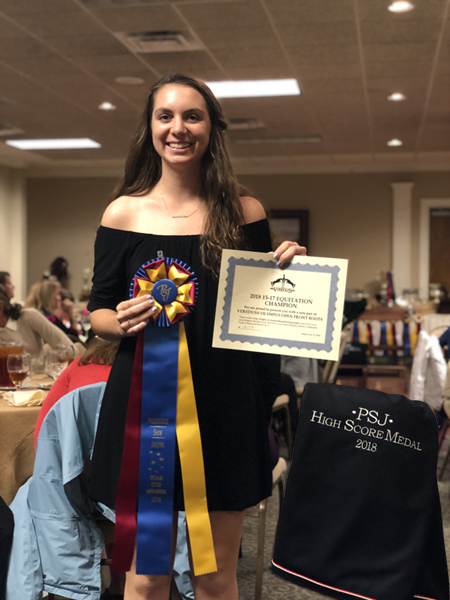 Sanna West was the Overall Crossrails Equitation and Hunter Champion and received this beautiful Pessoa Gen-X Saddle!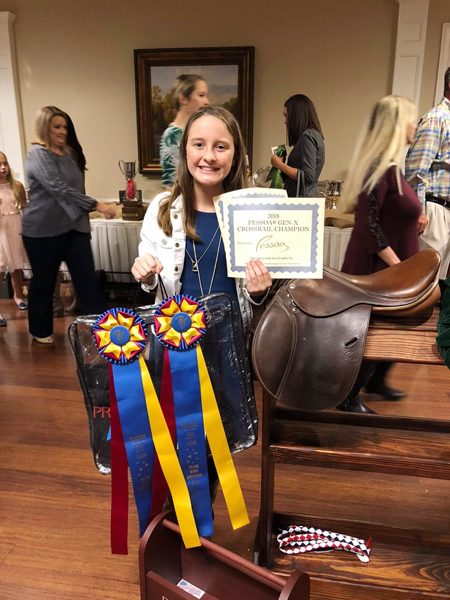 Sponsors
---
Providing Quality Events for our Members
Thanks to these Elite Sponsors!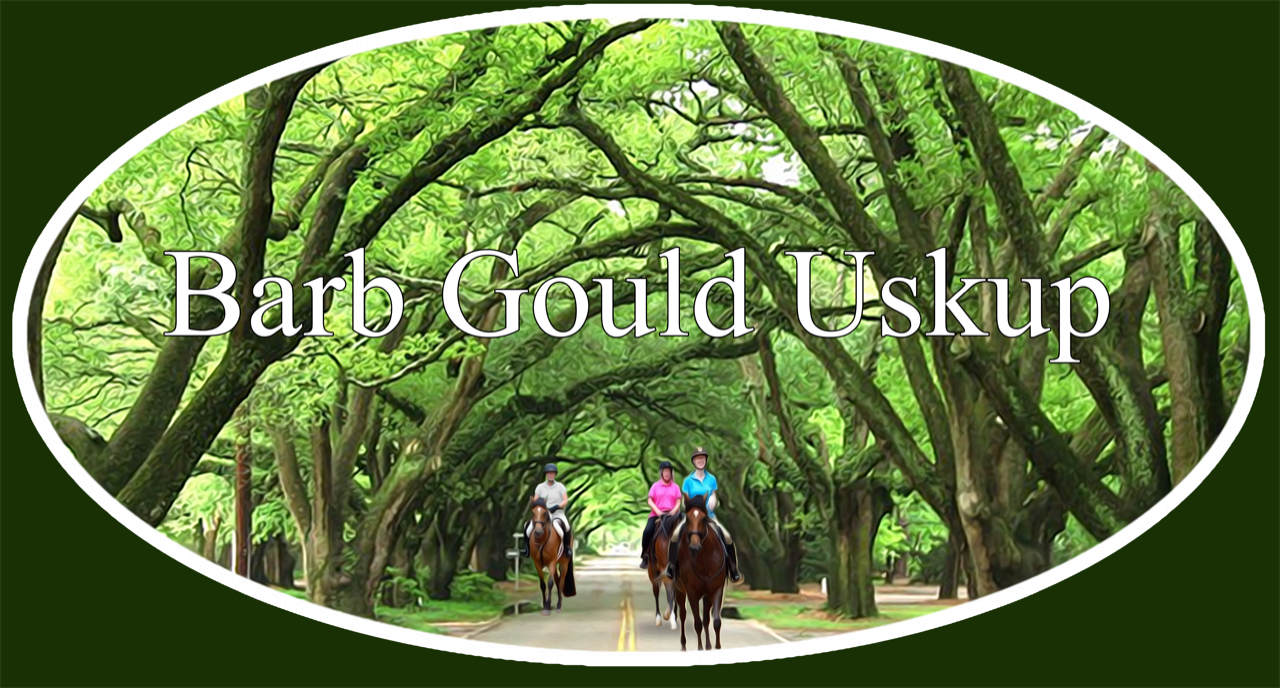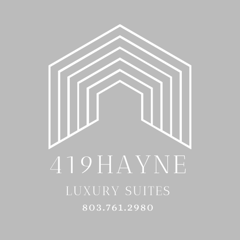 Become a Sponsor!