Progressive Jumps & Progressive Stabling
---
Click for Progressive Jumps Products List
Orders/Inquiries may be e-mailed to psjcathy@gmail.com
Progressive Stabling
---
Progressive Stabling offers stabling tent and stall rentals. Having an event and need a few extra stalls for a short time? Barn renovations? Call or email with questions or for a quote!
Located at 147 Warehouse Road, Aiken, SC 29801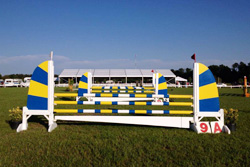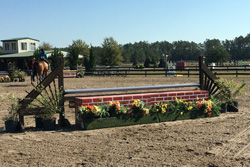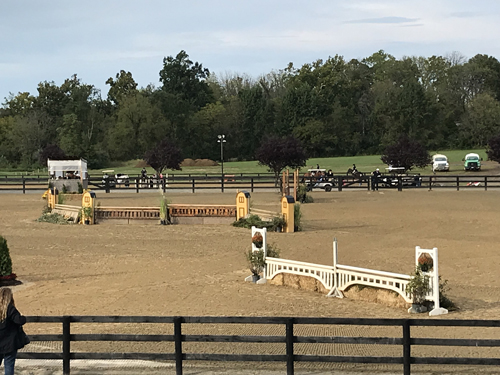 Progressive Jumps offers wood and pvc jumps for sale or lease. New and Used, Natural and Painted, Standards, Rails, Gates, Walls, Flower Boxes, Uprights and more! Jumps make great gifts for trainers and private barns that want to enhance their at-home lessons!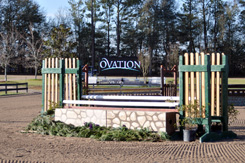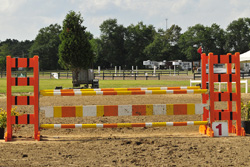 Custom Jumps are available, please call the office for a consultation.
803-649-3505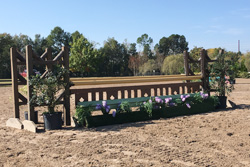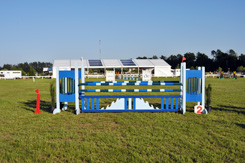 Sponsors
---
Providing Quality Events for our Members
Thanks to these Elite Sponsors!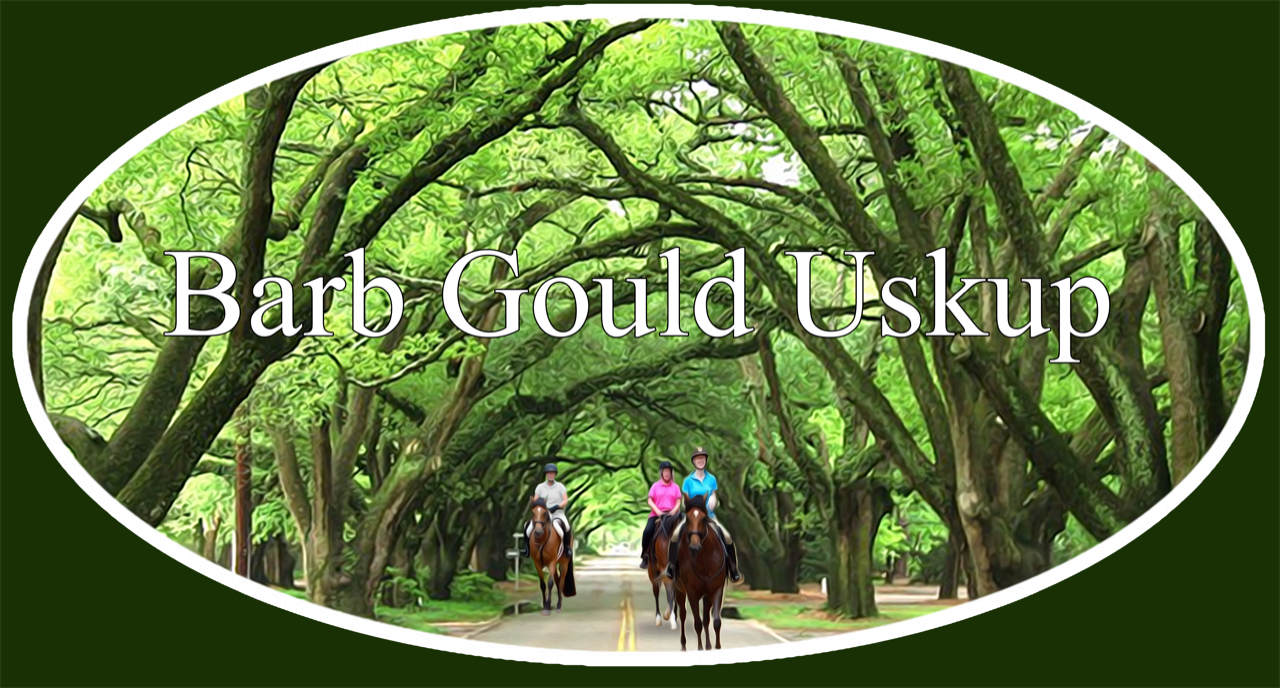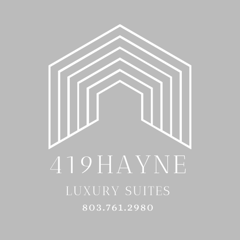 Become a Sponsor!