Highfields Event Center
---
Map & Directions
Events Schedule
Release Form for Schooling Appointments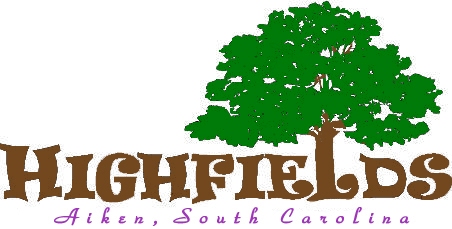 Video Credit: Randy Wolcott
---
About Highfields
Highfields Event Center is a 74-acre event facility and RV park located only 8 blocks from historic downtown Aiken, South Carolina. Our facility boasts ample room for equestrian and non-equestrian events and has played host to horse shows of all disciplines. Take advantage of our amenities, including a large open air pavilion opened in 2016, and have your next event at Highfields!

Highfields RV Park offers sites by the night, $150 per week or $500 per month (different rates apply during horse shows). We are centrally located between Florida and the Northeast and offer dry stall rentals for short-term or seasonal layovers for the traveling equestrian!

Contact us by phone or email for more information! 803-649-3505 or psjshows87@gmail.com
Located on the 74-acre facility are:
4 All-Weather Rings
Grass Jumper Field
Derby Field
Large Open Air Pavilion
Announcer's Tower & Pavilion
4 Permanent Stabling Barns
RV Park
Show Office & PSJ Corporate Office
Progressive Jumps Warehouse
Turn-Out Paddocks
30 & 50 Amp & Water RV Hookups
Highfields RV Park
---
The perfect place to layover with your horses, Highfields has plenty of room for your RV!
Contact PSJ for availablity and rates! 803-649-3505 or psjshows87@gmail.com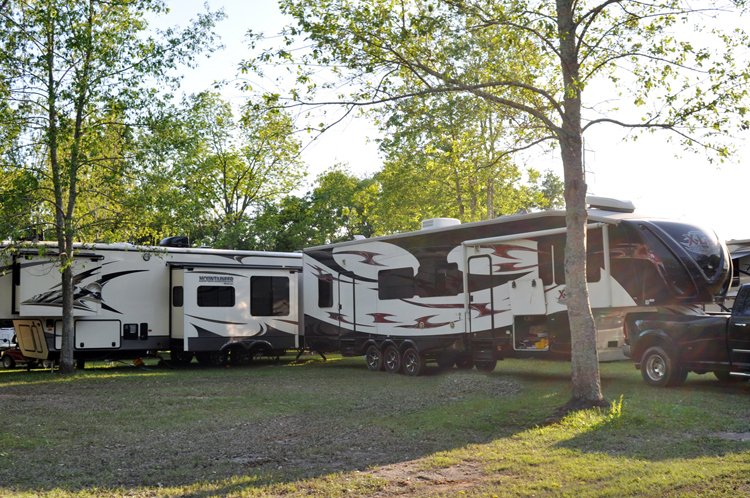 Mary Ann Parmelee Pavilion
---
The Mary Ann Parmelee Pavilion provides the perfect hospitality setting for our horse shows. It measures 48' x 100', has power and water with concrete floors and stone wrapped pillars.

Schooling Available by Appointment!
---
Come take advantage of all-weather footing and show quality schooling! Trainers, this is a great opportunity to school your students at Highfields! There is a $25 fee for schooling per horse and a release form MUST be filled out. Forms are available in the office or you can download this Release Form. Please contact us for more information or to make an appointment: 803.649.3505 or psjshows87@gmail.com


Absolutely no schooling at Highfields without an appointment!
---

Sponsors
---
Providing Quality Events for our Members
Thanks to these Elite Sponsors!




Become a Sponsor!